Adopt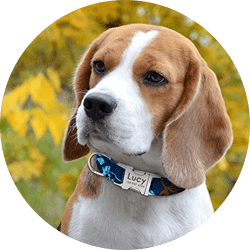 We support beagles and families in VA, DC, MD, DE, and eastern PA.
Foster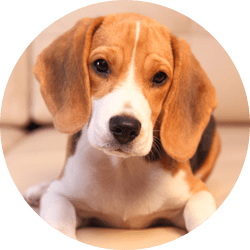 Without donations from people like you, we would be unable to save as many beagles as we do.
Donate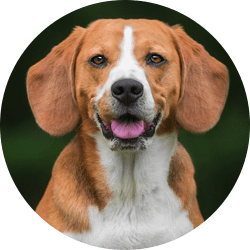 Fostering a beagle is good for you: You'll have a continuous source of unconditional love and you'll save a life too!
Volunteer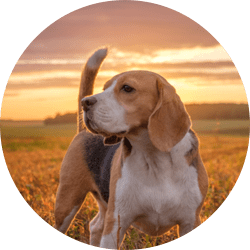 If you can't adopt and you can't foster, then consider sponsoring the beagle.
Our Partners in Helping
Pups Find Homes
At BREW, we're incredibly grateful for the support of
our dedicated partners who share our passion for
giving every dog a loving, forever home. Through
their unwavering commitment and collaboration,
we're able to make a significant impact on the lives of
these wonderful animals.
LOOKING TO ADOPT A BREW BEAGLE?
TIPS & TOPICS FOR BEAGLES
Crash Space Needed!
Want to help a beagle find a home but not ready to adopt? BREW is in urgent need of new foster homes! Foster families are vital to BREW because they give us a chance to learn about each beagle and work with each one to polish their skills as a pet.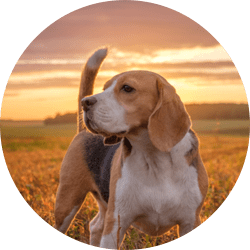 Donations
Don't forget: BREW relies on your donations to continue our mission! We are a 501(c)3 organization, so all of your donation is tax-deductible. Additionally, almost 96 cents of every dollar donated goes directly to helping beagles.